First Classified "Avanguardie del Turismo" Award 2019 - Unioncamere Lazioread more
Description
Villa Borghese is a daydream and with our outdoor escape game you will discover hidden glimpses in this beautiful park. We cannot reveal you anything, but the end of this trail will be in a very unusual place.
This adventure is available from 9:00 to 5:00 pm during winter and from 9:00 am to 6:30 pm during summer. Free cancellation up to 24 hours before the reservation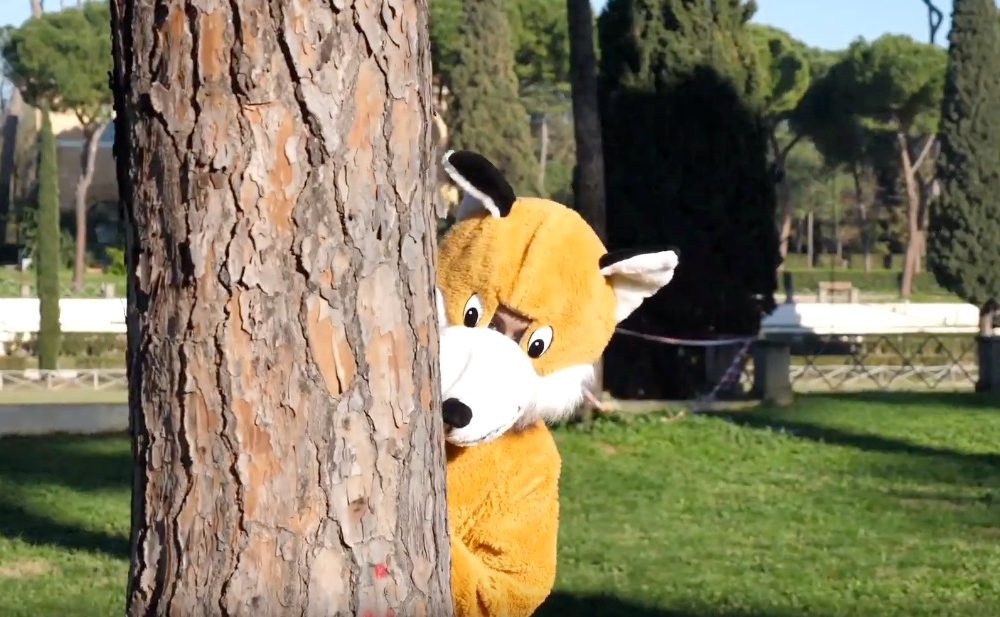 Meeting Point
Starting point: Via Omero, 22, 00197 Roma RM, Italia
How to get to the starting point: You can arrive by tram, at a few steps you can find the stops of tram number 3 and 19.
What to Bring With You
Comfortable walking shoes
At least one mobile phone with Internet connection and SMS
Your reservation number written on the ticket
Cheerfulness and wish to discover the city
Languages available
English, Italian